DarcyLog, DarcyPress, and DarcyShale measure permeability from drill cuttings and small rock samples. DarcyPore allows a fast pore size distribution and Pc curve determination without mercury.
---
Measurements on cuttings
Measurements on cuttings (small rock samples of a few mm in length) can improve reservoir characterization when cores are not available. In most wells, properties measured on cuttings are representative of the matrix properties.

Details on the techniques can be found in the following SCA publication:
PERMEABILITY MEASUREMENT ON SMALL ROCK SAMPLES, R. Lenormand, F. Bauget, G. Ringot
International Symposium of the Society of Core Analysts held in Halifax, Nova Scotia, Canada, 4-7 October, 2010
Society of Core Analysts, paper SCA-2010-A073 – pdf file
---
DarcyPress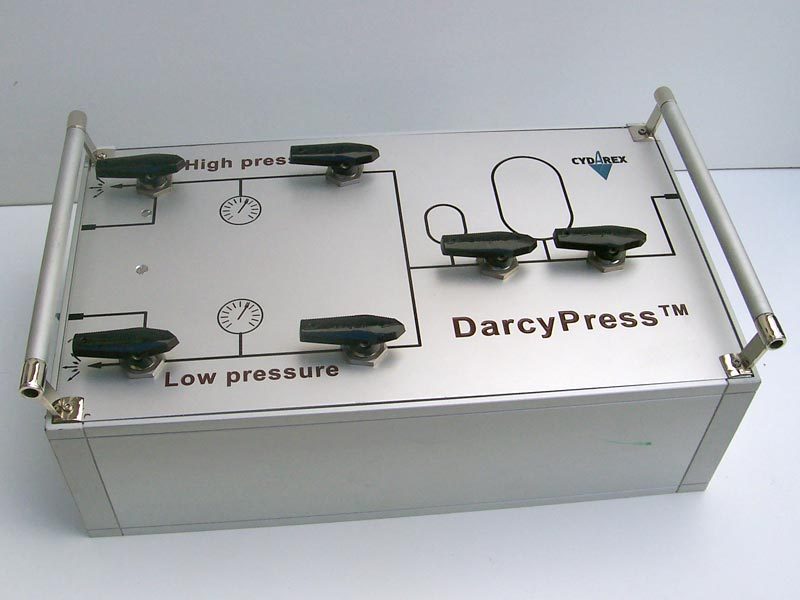 DarcyPress is used for measurements of gas permeability under confining pressure on small rock samples (5-10 mm). Click here for more information.



---
DarcyLog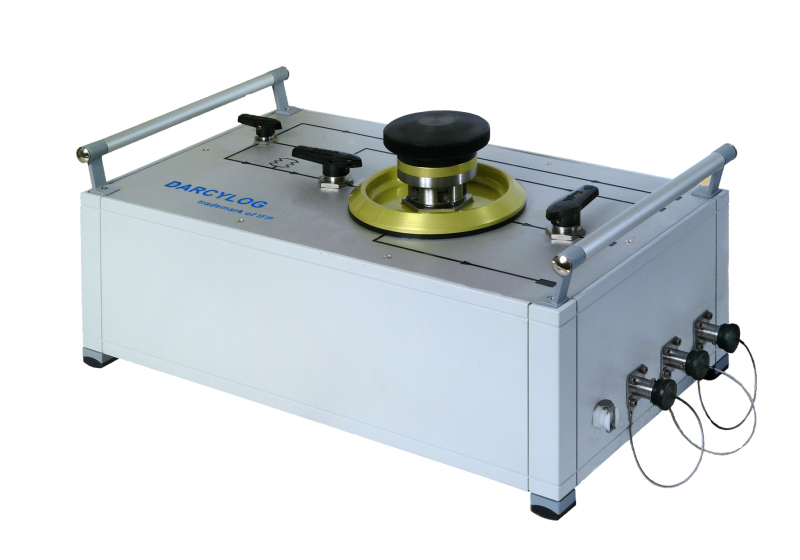 DarcyLog is used for measurements of permeability on drill cuttings. Click here to know more.
---
DarcyShale
---
DarcyPore
---
For details and pricing, please contact us.